Last Wednesday, The Grow Dome and O'Cualann Co-Housing Alliance were named two of the seven of the 2017 Social Entrepreneurs Ireland (SEI) awardees. It was an inspiring awards night at the Mansion House, Dublin.
Our team at UpThink have gotten to know CEOs Niall O'Brien (The Grow Dome Project) and Hugh Brennan (O'Cualann) as partner companies in our UCD Sustainability Launchpad. Both CEOs embody the spirit of sustainability and represent excellence in the convergence of social awareness and entrepreneurship. They are both creating successful, sustainable business models which empower local communities and have positive environmental impacts. This collaboration between innovation and entrepreneurship is the future of both social and commercial industry.
The Grow Dome Project has developed beautiful geodesic domes to create community hubs, housing hydroponic garden systems and growing sustainable foods with no agricultural waste run-off into local water streams. These domes act as a place for social and educational meetings and provide employment and training opportunities for people in their host communities.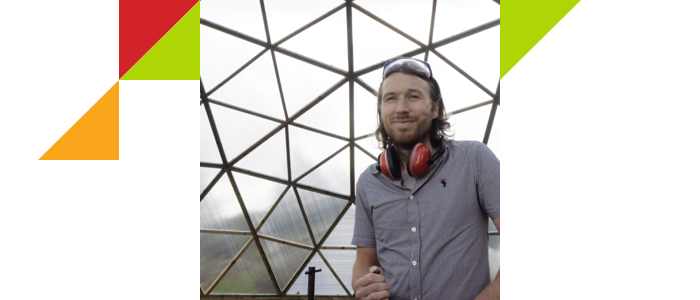 O'Cualann helps enable people buy a home when they wouldn't otherwise be able to, by providing affordable housing communities. O'Cualann builds affordable housing through collaboration with local authorities, allowing for the waiving of development levies and providing discounted land. They place a large emphasis on enabling communities to create an inclusive, safe environment for families and encourages residents to play an active part in decision making regarding their neighbourhood. These attributes were recently highlighted by Minister for Housing Eoghan Murphy as a template for further affordable housing developments.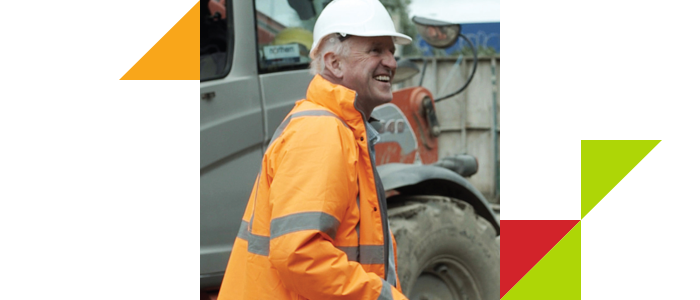 "IF YOU LOOK AT THE O'CUALANN MODEL FOR CO-OPERATIVE HOUSING, WE NEED TO LOOK AT HOW WE CAN DO THAT AT SCALE. EVERYTHING ABOUT O'CUALANN WORKS."
– EOGHAN MURPHY, MINISTER FOR HOUSING
It was invigorating to see the change being brought about by all seven of the 2017 SEI awardees and the amazing work being done around sustainability in Ireland.
The question is not anymore if business should or shouldn't take into consideration its social responsibilities around sustainability but rather how to best approach them. Leading companies know that sustainability is good business, with a growing body of compelling evidence to demonstrate that organisations that fully embrace sustainability derive real value from it.
If you'd like to discover how your business could create value through embracing sustainability, contact hello@upthink.works

Mary is an innovation specialist, systems thinker and circular economy facilitator. As the founder of UpThink Innovation Agency, Mary works with SMEs and large organisations as a circular economy/climate change/ESG consultant.